Truck Wreckers Melbourne
Get up to $10,999 Cash For Your Trucks In Melbourne
Find Out How Much Your Car is Worth
Trucks Wreckers Melbourne Victoria, Australia
Melbourne Cash for Cars at Truck Wreckers Melbourne offer truck wrecking & truck used parts in Melbourne. We really do not go for condition of your truck is in, if you don't want it, we will take care of it for you. Our team has extensive experience in moving everything from crashed truck, broken down trucks that have not been used for 5 or more years.
In Melbourne cash for cars truck wreckers, we take care of all your unwanted, used, scrap, junk, old, accident, broken, damaged and trucks or vehicle either working not working, just give us a call on 03 7023 1504 or simply fill in our online Get Quote Form and receive an instant quote for your unwanted, scrap, junk and old trucks.
We do quick same-day truck removal across Melbourne with best prices, paid in cash on the spot.
Why Melbourne Cash for Cars – Truck Wreckers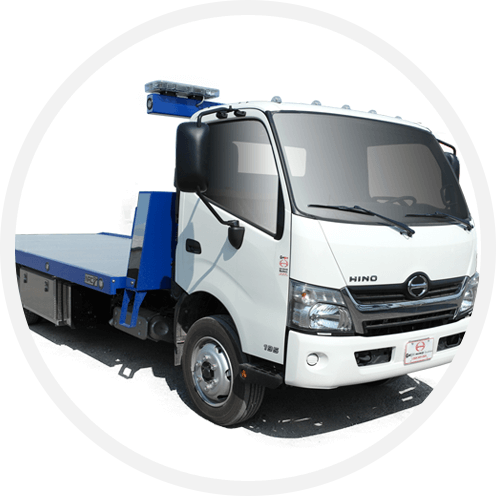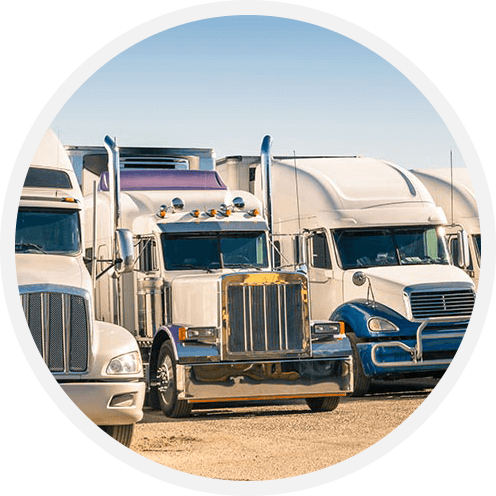 Truck wreckers Melbourne
Are you looking for a way on how you can get rid of your trucks at the same time want to earn money from it? Well, there's no need for you to worry as Truck Wreckers Melbourne is here to help you right away.
Cash for old Trucks
Our company was able to buy and wreck old trucks in the area. You are rest assured that we can pay you cash for your old truck models, makes. If you are one of those persons who are having a hard time of your truck and you want to get rid of it, then call us as soon as possible. We will deal with all the paper works you need, plus you will be paid on the spot for your old trucks.
Truck Wreckers Melbourne is here for your Scrap Trucks
There is no need to worry if you have an old and scrap truck in your home, as we pay cash for around $10,999 right on the spot for your old trucks. We are the only company that is able trucks regardless of age model, make and condition.
Sell your Truck with us
So, you have a truck and it is damaged for many years. You don't have any idea how to get rid of them without spending a lot of cash. Well, Truck Wreckers Melbourne is one of the reliable companies who pay cash for trucks. We offer Free Truck Removal and same day free cash for truck and removal service.
Call us now for your Truck Wrecker Needs!
Give us a phone today at [insert number] so that we can come to your home right away and remove your old truck. If you are planning to get rid of your truck, there's only one name you can count on – Truck Wrecker Melbourne! We value and appreciate your business and the time you have put into both your vehicle and choosing us for your cash for old trucks transactions.
Get Cash Right On the Spot!
Selling your own truck and other cars at the same time getting fast cash is one of the easy and fastest ways to earn money. Truck Wreckers Melbourne will surely buy your truck and other types of car for cash right on the spot. We are able to buy used trucks in just less than 5 minutes, and you'll be able to sell your truck with us.
Why Choose Our Truck Wrecker Service?
The best thing about our cash for truck service is that we are supplying a wide range of truck parts at a fair price, keeping an inclusive catalog, which includes latest models so as to ensure our customers can keep their vehicle on the road. The company believes that doing things will enable us to provide exceptional value when it comes to catering you along with replacement parts for your vehicle.
Therefore, if you want to make some cash today through selling your old trucks, feel free to call us now!