Find Out How Much Your Car is Worth
Melbourne's Best Car Wreckers
Car Wreckers Melbourne & Spare Parts Dealer
Melbourne Cash for cars and Wreckers can pay up to $9'999 cash for cars, trucks, vans, 4wd, Commercial Vehicles, caravan and Utes. We deal in used or second hand spare parts, batteries and tyres on very Competitive prices. If you are not a person who likes to keep an accidental, broken, scrapped, junk or old vehicle, then Melbourne cash for cars has a fully functional and experienced team of car Wreckers to deal with.
Why Melbourne cash for cars Wreckers?
Most experienced and technical wrecking staff.
We can pay best up to $9,999 cash for cars, vans, Utes, 4wd and trucks.
Free car removal anywhere in Melbourne.
FREE quotes for your scrap or junk vehicle.
We acquire all makes and model vehicles, no matter what the condition is.
Just give us a call at 03 7023 1504 or fill up online Get Quote Form for immediate response from our team with the best price quote.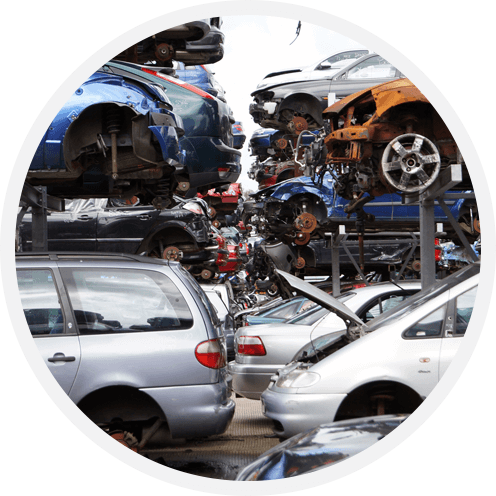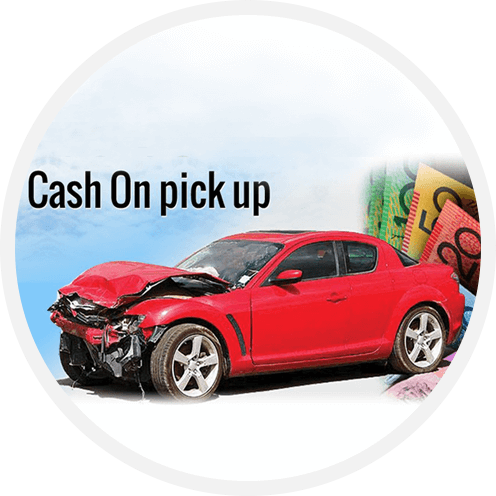 Car Wreckers Melbourne
Get Reasonable Quotes on the Spot!
Go with auto professionals who have been in the Australian car removal and recycling industry for many years. Choose Melbourne Cash For Cars Wreckers. Since 1995, our team of experts has been perfecting the art of removing, hauling, dismantling, recycling, and reusing junk cars and scrap in an industry-regulated process and environmentally-friendly manner. In a span of more than two decades, we have been efficiently handling all kinds, brands, sizes, and models of vehicles. All our car mechanics, removalists, dismantlers, towers, drivers, and recyclers are fully-equipped and well-experienced in handling aged, deteriorated, and even wrecked cars vans trucks.
The best part about dealing with experts like us? You are assured to have a worry-free transaction. Not only do you get a free car removal service for your unwanted vehicles, but you are also guaranteed to get instant top dollar for your old, unwanted car. Plus, you also help other people buy cheap scrap metal and car parts.
We Buy All Make And Model, Old, Damaged, Unwanted Cars
If you aim to get rid of your old car or if you are looking for the best price for its parts and by trying to get rid of its wreck, Cash for Cars Melbourne is the number one choice that you can have for your vehicle all in the area of Melbourne including Melbourne.
The Services You Can Get from Car Wreckers Melbourne:
Cash for Cars, Trucks, Vans, 4x4
Car Wreckers, Truck Wreckers, 4x4 Wreckers
Car Removal, Truck Removal, Van Removal
Cash for Cars Melbourne has an organized, clean, massive range as well as friendly service that will serve you with a smile.
We are built with an outstanding reputation in the field for several years now.