Cash for Cars Melbourne
Up to $10,999! Sell Your Unwanted Old Cars, Trucks, 4X4, Vans and UTE with Same Day Pick Up
Find Out How Much Your Car is Worth
Cash for Cars in Melbourne 
Melbourne Cash for Cars – We Are Trusted Car & Truck Wreckers and Spare Parts Dealer in Melbourne & Surrounding Areas
We offer cash for cars and all types of vehicles in Melbourne that are no longer in use. We provide you instant cash on spot for your scrap, old, accident, used, damaged, broken and unwanted cars, trucks, 4x4, vans and UTEs with same day pick up. You don't have to worry about your vehicle in any condition to sell it for cash. In order to get cash for cars in Melbourne, what all you have to do is give us a call or fill in online query form. You will receive quote for your unused and unwanted vehicle in any condition.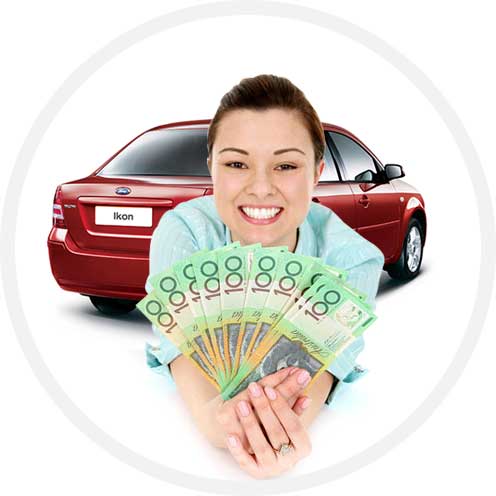 Our Services
We Service All Melbourne Metro Area We Come To You And Instant Pick Up %100 Satisfaction Call Rapid Car
Removal Now To Get A Quote In A Second Or Get A Quote Online
We're the Leading Cash for Cars Service Provider in Melbourne
OLD CAR REMOVAL IN MELBOURNE: Let Go of Your Old Car
Different brands of four-by-four vehicles are known
Car Buyer in Melbourne: Reap the benefits of selling
Cash for Trucks in Melbourne: Get Top Cash for Your Old
Sell My Car Melbourne: Get Fast Cash For Your Car
Melbourne's Best Car Wreckers | We Wreck Cars of All Makes
Junk Car Removal Melbourne: There's more to your scrap car
Trucks are workhorses in today's world. Without them, doing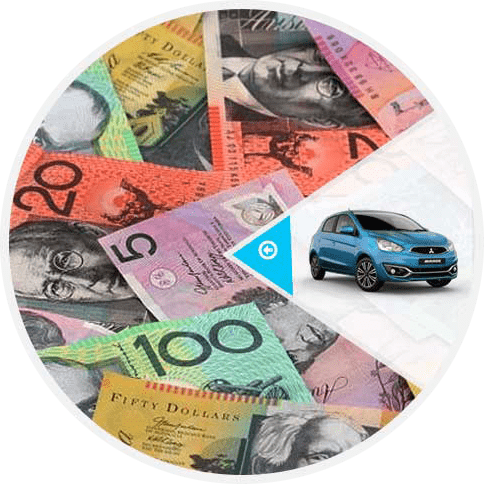 Areas Where We Offer Our Services
Whether you are car owner, truck or any kind of other vehicle owner in Williamstown, Sunbury, Rosebud, Pakenham, Melton, Healesville, Frankston or Epping areas, you don't have to go through the stress of a typical car/vehicle sale. We are the top auto buyer in your area – buying old, used and scrap cars, trucks, vans, 4x4s, SUVs, commercial vehicles, Utes, Jeep, buses and all other types of vehicles. It's time to clean out the exterior of your vehicle to make your garage spacious. You will get cash for cars in Melbourne up to $10,999. We are the top car wreckers Melbourne offering you instant cash (on spot) for any make, model, age and condition of a vehicle.  We have a fully functional and experienced team of car wreckers to deal with and provide you peace of mind.
Reasons to Visit Melbourne Cash for Cars
Our team of talented experts and technical professionals is ready to help you – mainly to make wrecking job easier.
We offer you instant cash (on spot) up to $10,999 for cars, vans, trucks and all types of old, used and scrap vehicles
We offer you instant and free car/vehicle removal in Melbourne
No matter what the condition is, we acquire all makes and models and offer you free quotes for your scrap/junk vehicle.
We are a call way from you! Dial 03 7023 1504 or Fill up online "Get Quote Form" for instant response with the best price quote.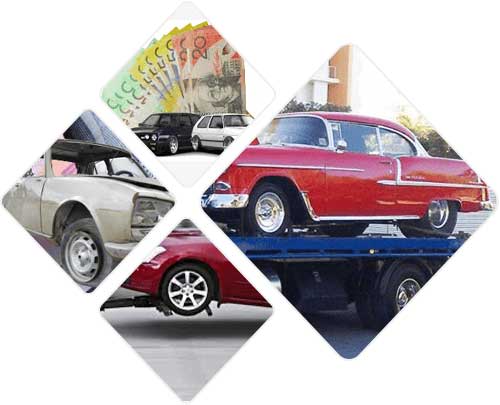 Car/truck Wreckers in Melbourne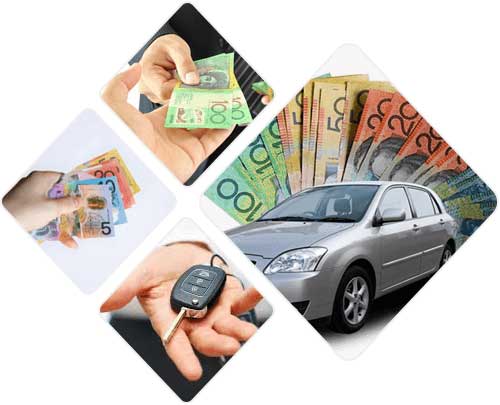 We provide you with quotes on spot for all makes and models
Melbourne Cash for Cars is the top car and truck wreckers providing you with quote on spot for your old, used and scrap car or any other vehicle in any condition with/without title. Go with auto professionals, who have been in the Australian car removal and recycling industry for years. We have team of experts – have years of experience and proven track record in providing you with the following services:
Removing, Hauling and Dismantling
Recycling, Reusing Junk cars and scrap
We handle all kinds, makes, models and sizes in any condition. Our team of experts is capable enough and experienced in handling aged, deteriorated and wrecked cars, vans and trucks.
In order to make the job easier, safe and successful, we follow safety standards. For vehicle removal services, we use latest tools and techniques. Feel free to contact us from anywhere in Melbourne to get solution for your old and used cars.
Cash for Cars in Melbourne for Your Old, Damaged and Unwanted Cars of All Makes and Models
We buy cars, trucks, 4x4, UTEs and all types of vehicles in any condition like:
Used, Fire Damaged, Scrap and Unwanted
Damaged and Salvage, Junk, Mechanical Fault and Flooded
Accident, Old and Written off
We schedule car removal at the time of your choice and provide you with instant cash up to $10,999.
You will also get Free Car Removal and Free Towing on all vehicles we collect.
Melbourne Cash for Cars & Truck Wreckers – For All Your Unused and Scrap Vehicle Removal
Come, join us and we offer you instant cash for your unused and scrap vehicles that are no longer in use and you want to remove them to keep the space in your garage or yard free.
Cash for cars that you receive can be used to pay down payment for your new car or any other vehicle or pay EMI of the existing one that is in use. We ensure you will get a gamut of added benefits of selling your old and scrap car and truck to us.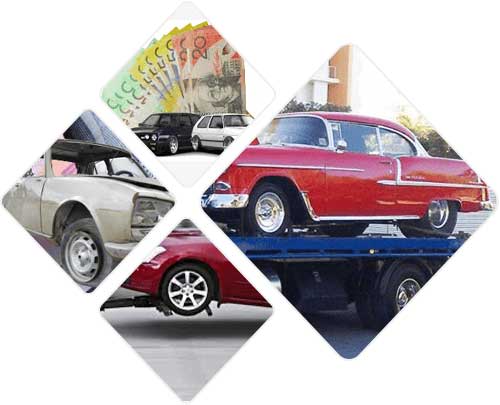 Cash for Cars Instantly and On Spot in Melbourne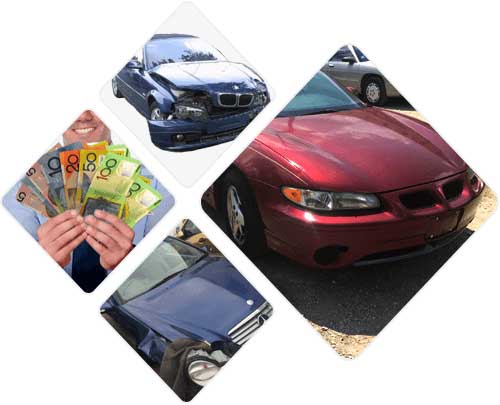 Melbourne Cash for Cars & Truck Wreckers provide you with the best car removal services and instant cash for cars in Melbourne. In order to complete the process of car removal services and provide you cash, we need details of vehicle like registration number, driver's license, certificate, owner's details or title. We also accept vehicles without title.  We help you to set your preferred pickup schedule. In simple words, you are free to take control of car for cash removal services.
We make entire process easy we are in your contact to keep you away from the hassles of negotiation, waiting, marketing and advertising or processing the paperwork.
Sell your old car to us and you will be free from incurring even more expenses from repairing, maintaining and keeping an old car. There is no need to spend on advertising cost, pay more on towing fees, taxes, paperwork processing expenses or anything else.
Melbourne Cash for Cars Wreckers has become a trusted name to provide you complete solutions for your old and scrap cars, trucks, vans, 4x4, UTEs and any kind of other vehicle in any condition. We are available 24x7 and provide you maximum selling price of the vehicle. There is no need to drive your car or use any other mode to transfer it. In order to make the entire process easy, we come to you and pull your car by providing you instant cash immediately.
We buy all makes and models of vehicles in any condition and age – no matter, whether they are in your garage or anywhere else.
Cash for Unwanted/Damaged Trucks
There is no need to keep your serious damaged trucks in your fleet. Melbourne Cash for Cars is the top truck wrecker offering you comprehensive truck wrecking and removal services that takes place immediately and happens in less than two hours after you agree on our price quote. You are free to schedule the most convenient time for you. Call us or fill in online form and you will get fast and easy negotiation process from giving quotes. You have to agree on a price up to hauling and truck removal process. We are the leading truck wreckers in Melbourne providing you precise solutions for DAF, Hino, Volvo, Kenworth and Isuzu. We pay top dollar for every clunker in bad or in worst condition. Contact us immediately and get a good amount in cash for trucks in Melbourne.
Melbourne Cash for Cars & Truck Wreckers gives you the best and finest level of services for all kind of trucks that are in your fleet or single truck to fulfil your transport needs locally.
What makes us the reliable name for car and truck removal and wrecking services is the smooth process and instant cash? We don't apply hidden charges and fees; while there is no change in price or arrangements you have agreed with. We ensure every transaction is processed and finalized at the shortest time-frame. We provide you cash on the spot.
Removing your old and unwanted scrap cars, trucks, 4x4 and other kind of vehicles is the best way of getting some additional cash for your family or it is the best way of funding a new car.
We are just a call away from you for cash for cars in Melbourne.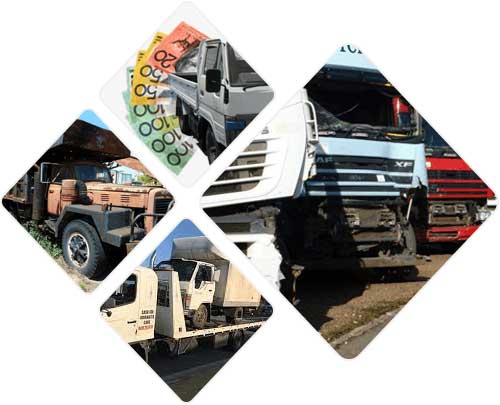 Melbourne Largest Car Removal 

Team
We Come To You And Same Day Removal Service We Buy And Collect All unwanted , old ,scrap Cars And Trucks Troughout Melbourne