Cash For Trucks Melbourne
Get UpTo $10,999 Instant Cash For Your All Unwanted Truck We Buy All Make And Model Same Day Service
Find Out How Much Your Car is Worth
 Get Top Cash for Your Old, 
Wrecked and Scrap Trucks
Are you worried about age old, damaged, wrecked and deteriorated trucks covering larger portions of your backyards and making you feel constrained in your house, with the unpleasant feeling of having a heavier and rusted bulky truck at your back door, waiting for its removal or recycling??? Definitely you won't wait for the second moment to get it removed from the site at your earliest but 21st century offers you better things to do. Definitely you don't have much time to organize a full day for removal. Here is the solution to all your worries.
We pay good cash for trucks in Melbourne.
Easy To Get Deals
Cash for Trucks has come up as the most innovative and easy to deal with truck removing service in Melbourne which saves you the hassle of wasting bundles of days over removal; Cash for Truck not only removes that bulky gigantic structure from the site but also pays you for having endured this wreck for such a longer time.
Fast And Quality Services
The best thing about us is our ability to remove scrap truck not only at the same day of contact, but also to offer you considerable amount of payments, up to $8,000 for your damaged assets. We make this disinterested and boring process quite easy by showing unmatched punctuality in reaching the site and completing all the paper works and side deals within one day or even less. Call us this morning and you would get rid of scrap by noon.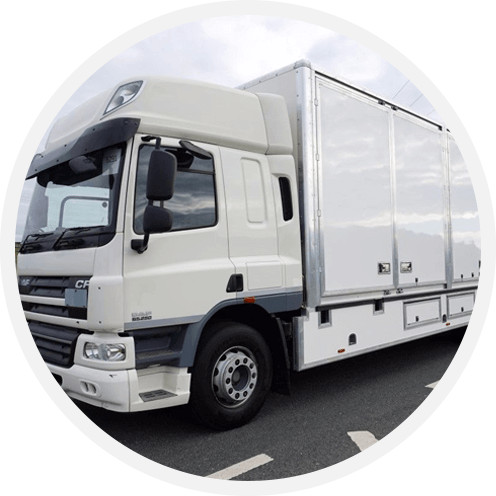 Let Go of Your Old Trucks
Experienced Staff
We offer the most experienced and well -mannered staff for service inquiries. Our customer help is available just a call away. Just give us a call and get a free quote by filling out a single form online mentioning truck model, manufacturing year and condition. We remove all models and all sizes, no matter when the truck was manufactured and its condition. We believe in making the most boring and heavy processes easy by providing our services with smiling faces and easy to go attitude.
Reach Us With Only One Call
Cash for Trucks offers you the simplest process of getting rid of unwanted and damaged trucks, in conditions as bad as a mere structure. Call us on our service number and our site team would reach your home, equipped with all what is needed. Quote may be made on phone or on site. There would be no change in what we say and what we do. Our team is experienced in making the most suited quotes based on truck quality and condition. All we guarantee is the fastest removal of scrape with a handsome amount in return.
If you want to get the most efficient recycling solutions for your damaged vehicles, Cash For trucks is your destination to reach up for availing the most consumer friendly packages. Our services not only remove trucks for cash, but also enable efficient recycling and dismantling of your vehicles with no added charges or documentation. We use the most eco-friendly recycling solutions to provide you with outstanding recycling services and renovated solutions.
We Offer Service Across Melbourne
Our services are available all over the Melbourne with unmatched quickness and on time accessibility. Don't worry as your wreck yards are available all over the Melbourne to provide you with the highest levels of removing solutions and easy to access services with no added costs. You can avail Cash for Trucks services in other areas too. All you have to do is give us one call, and we would let you know our availability to reach your area and remove the scrap at the earliest.
Satisfaction Guarantee
100% Satisfaction guarantee with no complicated documentations make Cash for Truck the most accessible and customer friendly scrap removing service in Melbourne.