4x4 Wreckers Melbourne
Get up to $9999 Cash For Cars in Melbourne
Find Out How Much Your Car is Worth
4x4 Wreckers Melbourne
Toyota Hilux. Ford Ranger. Mitsubishi Triton. Nissan Navara. Isuzu D-Max. Toyota Land Cruiser. All these models and brands are among Australia most popular and well-loved 4x4 vehicles. Not only they are extremely resilient in any kind of Aussie weather or road condition, but also they can simply give you your money worth.
Now whether you have a 4 wheel drive, or an SUV, these strong, reliable, and proud vehicles can be used for off-road racing, business, car camping, and road trips with your mates. Nevertheless, should it come to that point when your 4x4 isn't as powerful, useful, and roadworthy anymore, you can deny the fact that you need help from professional 4x4 wreckers. And that where we, Melbourne Cash For Cars Wreckers, come in. Read on to know more about Melbourne's most trusted auto wreckers. We are the leading 4x4 removal and wrecking services provider.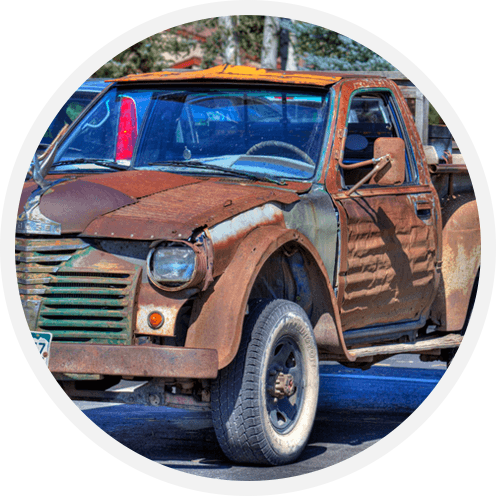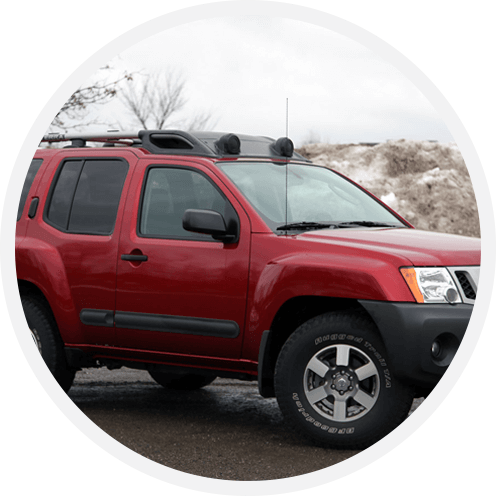 You will have to let go of that 4x4.
Aussies are so fond of buying 4x4 vehicles because of their power, durability, impressive traction and superb towing capabilities. It truly an all-around car that extremely useful whether for personal, leisure, business, and other reasons. However, you can deny the fact that one day, they will get old, used up, damaged, rusted, and nonetheless, nonfunctional unlike before. And when that dreadful day comes, you l have no choice but to let go of it.
Keeping an old, inefficient, and technically dead 4x4 isn't just stressful and disheartening but also costly. You will need to take it to the auto repair shop more often. You have to buy more and more (expensive) replacement parts. You'll pay more increased insurance expenses. And you even have to top up your fuel more often, even if you do not notice it. Should it already come to this, you have to make a stand and let go of it. Rather than holding on to it and leaving it to rot in your garage, give it a well-deserved send off by handing it over to the experts in the business, Melbourne Cash For Cars Wreckers.
Entrust your old ride to expert 4x4 wreckers.
If you have adored, loved, and taken care of that 4x4 so much, there no better way to let go of it than entrusting it to professionals wreckers. Melbourne Cash For Cars Wreckers have been removing, wrecking, and recycling all kinds of 4x4 vehicles for many decades. Our team of experts have been handling utes and SUVs for more than 20 years now. May it be a Ford, Volkswagen, Toyota, Isuzu, Nissan, or Holden 4x4, you are assured that your once proud and strong ride is in good hands.
Here are some reasons why you should choose us among other car and 4x4 wreckers in Melbourne:
We have all the know-how, experience, tools, towing vehicles, and machinery to make sure your 4x4 fulfills its last mission.
Because we are Licensed Motor Car Traders and EPA-certified recyclers. We will make sure that no part or component of your pickup or SUV is going to be of harm to the environment.
You'll be able to help other 4x4 owners by providing them 

spare parts

 and 

vehicle parts that they need. You will also be able to help

 the economy, the auto manufacturing industry, and of course, Mother Nature.
If these reasons sound good enough for you, then click the button below to get started. Or, if you have other concerns, our friendly staff are most eager to speak with you right now. Just call 03 7023 1504.