Car Buyer Melbourne
We Buy All Make And Model ,UpTo $10,999 Cash On The Spot . Get A Quote Same Day Car Removal.
Find Out How Much Your Car is Worth
We Buy Your Old, Cars & Trucks
Are you looking for car buyer Melbourne? Look no further. Here in Melbourne, we are the car buyers that you need.  We buy cars in all form and in all model – be it a truck, a van, utes, forwards or whatever car you have got for sale – we are the car buyers Melbourne service provider that you need. We guarantee that your sale with us is the perfect one for you.As car buyer Melbourne, we ensure that all is legal with us. Car wreckers Melbourne is a legitimate business that is the perfect one for you to finally get your car.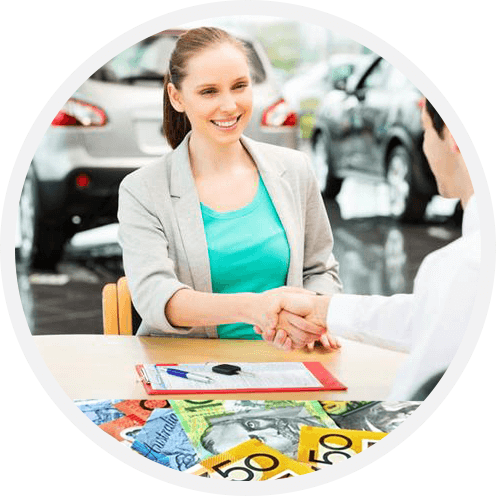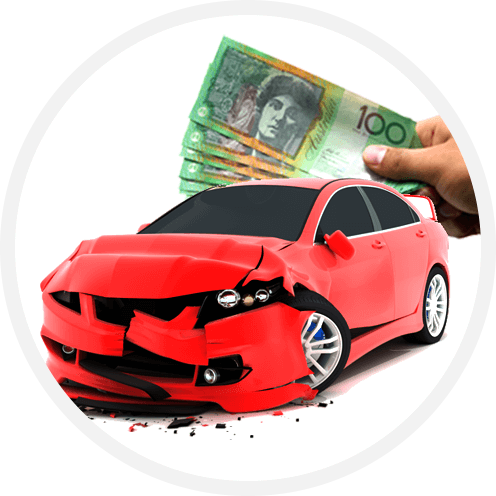 How can you
Get Instant Cash for Cars?
Hassle-Free Car Buying
Here in Melbourne, selling your scrap or junk vehicle can be really full of hassle. You will need to contact experts that will you in handling it. With that, getting rid of them is already a hassle. But that is not the case with us. Here in Car Wreckers Melbourne, everything is free of hassles.
As a car buyer Melbourne service provider, we are welcoming all types of vehicle in our company. No matter what shape it is in, what form or model. We accept all kinds of vehicles in our turf. We buy cars and we never choose what car to buy. Whatever it is that you have to offer – we are here to take it.
So if you want a hassle-free sale of your car- be it old or unused – we are going to be the perfect match for you. Get in touch and find out what we have to offer.
Get Instant Cash For Your Car
Having an old car in your garage that you have no more use for does not mean that you will just leave it to rot in there. You should realize, that here in Melbourne, there is still a use for them. Maybe not for you – but for us. And with that, you can still get something from it – money.
We buy cars at very reasonable prices. Be it an old car, a junk car, an unused one or anything – as long as it is a vehicle we will welcome it. The best part is that – you will not just be freeing yourself from having that old and unwanted car or emptying your garage for more space.   You are also getting money for it.
For the last time, let your old car give you something. Let that something be an amount of money that can be of help to you. Earn some more money for your car though our offerings.